YOUR  INVITATION  (Webinar) FREE
To a panel discussion where experts  will lend their expertise for FREE to Entrepreneurial Intern   Shaylene Johnson.
When: Tuesday, 28 Feb 2017,  from 11:00 to Noon EST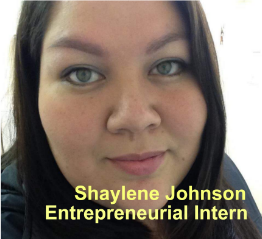 Meet Shaylene — Mother of 4 young children, works full time and runs her own e-commerce business from home and she volunteers in her community.
Shaylene's dream is to grow her small e-commerce business and to open a gift shop with specialty and hard to find sought after items.
In this live online panel discussion she will have the opportunity to discuss her idea with experts, together they will explore potential challenges and opportunities she may face in implementing her idea .
Join the discussion, ask questions and share your experience, all that is needed if for you to fill the form below.
Meet the Panelists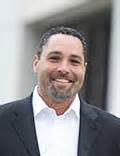 Colby Delorme
President,  The Imagination Group
An entrepreneur since the age of 18, he created and operated two successful companies before the age of 21 and joined The Imagination Group of Companies (a multi-facet business with a central e-commerce function) in 2002.
Colby has been instrumental in building the companies into a dynamic organization known for its creativity, solid business practices, and disciplined execution of business strategies. His role is multi-faceted and spans a broad spectrum of strategic and operational responsibilities including: strategy development and implementation, day-to-day operations, business development, and bridging the world of Aboriginal people with the mainstream business environment.
Jacques Pilon
Jacques is a  Metis born career Entrepreneur,  Corporate President, and Entrepreneur-in-Residence at the Launch Lab Innovation Centre (Kingston, On). Hee brings over 25 years of expertise in the telecommunications and information technology industry. As a result, he has an intimate understanding of entrepreneurship and business planning.
 Fill the form below to register as a participant, it's FREE
As a registered participant you may ask questions or share your experience on issues discussed.  If you cannot attend, but have registered we will send a free digital copy of the recording, for you to view at your leisure .

Share this invitation with your friends — Use the Share button below, please do it NOW!