Tag:
cash flow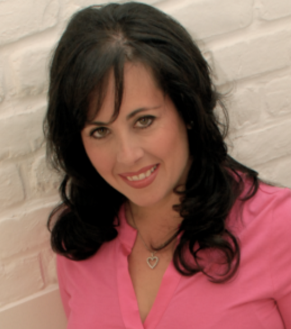 The INS and OUTS of Using Social Media to Generate Revenue  Lisa McKenzie,  founder of McKenzie...
Read More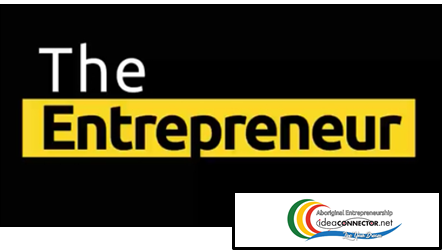 How to Measure your Business Progress?  The first of The Entrepreneur Series on the Art of the...
Read More


ICN offers organizations a unique strategic communication solution designed to build bridges of engagement and dialogue with Aboriginal people in Canada through dynamic video and content.
Solutions that help showcase our partners' brand, the values it stands for, and that establishes a dialogue.