Meet the Entrepreneur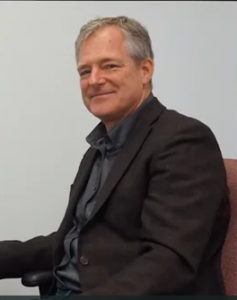 Jacques Pilon

 M
etis born businessman, 25-years as an entrepreneur, President of Corporations and Entrepreneur-in-Residence, Launch Lab Innovation Centre, Kingston, ON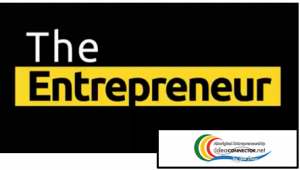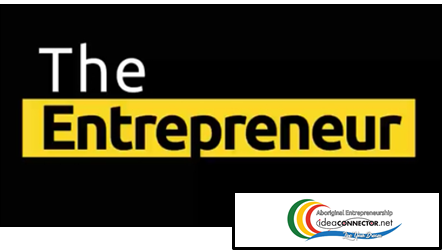 .
As an impressible youth Jacques was influenced to become an entrepreneur by three people: Author Ayn Rand, grocery store owner Gerry Light and a salesman named Ron.
In this video discussion with ICN Guy Dancause, Jacques talks about his start as an entrepreneur and about the challenges and opportunities found along his entrepreneurial path.                                                                                                                                                     To View …/ What it Means to be an Entrepreneur
---
NOW, LET's LOOK AT UPCOMING LIVE ONLINE DISCUSSION
At 1 pm each of the following Tuesday a new Entrepreneur live-online discussion will take place at youtube.com/ideaconnector/live  JOIN US,

it's FREE
ICN is launching a new series of 6 business talks
The Entrepreneur,  will be live talks featuring Jacques Pilon.  Every second Tuesday starting  April 18 Jacques will explore  the Art of the Start , in short he'll discuss with you and his guests what it take to turn your idea into action?
Tuesday April 18 at 1:00 pm EDT  
Topic:
Increasing your Small Business Chance of Success: Measuring Progress , Knowing when to Pivot from your Current Strategy
What you'll learn:
Why talk about Measuring Progress and Pivoting at the very start of the Entrepreneur's series, you may ask  — "Because if you're like most entrepreneurs you are spending your own hard earn money to finance the early stage of your startup —  realizing that money burns fast,  you need to test hypotheses and start generating cash as early as possible".  Consequently, time is of essence.
Mark the following

The Entrepreneur

 dates on your calendar 
Tuesday May 2nd, 1 pm EDT
Tuesday May 16, 1 pm EDT
Tuesday May 30, 1 pm EDT
Tuesday June 13, 1 pm EDT
Tuesday June 27, 1 pm EDT