Tag:
spiritual meaning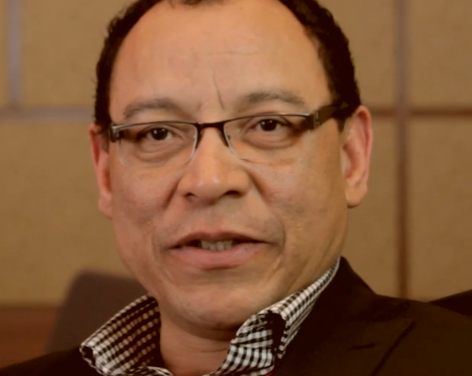 David's current consulting activities include meeting facilitation, team development,...
Read More
 For many Indigenous people tobacco has been used traditionally in ceremonies, rituals and prayers for thousands of years. It is used for a variety of medicinal purposes and its ceremonial use has powerful spiritual meaning...
Read More


ICN offers organizations a unique strategic communication solution designed to build bridges of engagement and dialogue with Aboriginal people in Canada through dynamic video and content.
Solutions that help showcase our partners' brand, the values it stands for, and that establishes a dialogue.