Tag:
What is Foresight? Building Futures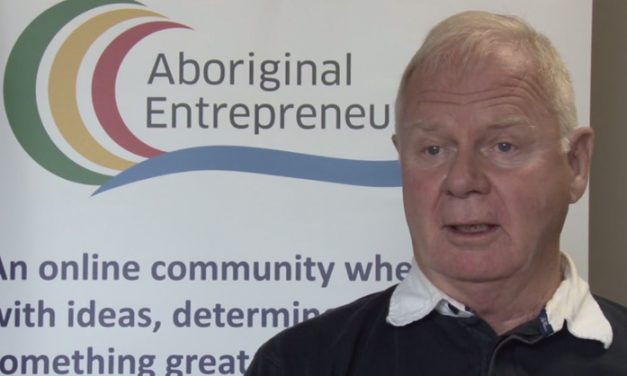 Building Futures helps shift the thinking from "What if?" to "How might we develop what we need...
Read More


ICN offers organizations a unique strategic communication solution designed to build bridges of engagement and dialogue with Aboriginal people in Canada through dynamic video and content.
Solutions that help showcase our partners' brand, the values it stands for, and that establishes a dialogue.