Tag:
Carleton University Centre for Women in Politics and Public Leadership.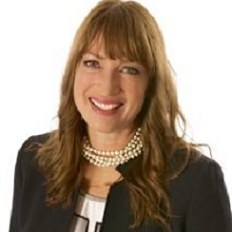 By Janice McDonald, and Clare Berckon Last summer, as part of our study to ascertain how women...
Read More


ICN offers organizations a unique strategic communication solution designed to build bridges of engagement and dialogue with Aboriginal people in Canada through dynamic video and content.
Solutions that help showcase our partners' brand, the values it stands for, and that establishes a dialogue.