Tag:
Cheryl Recollet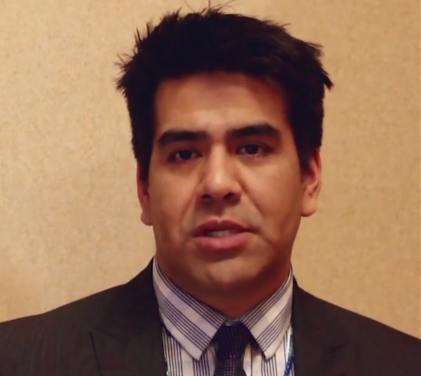 Promote Science, Technology, Engineering and Mathematics careers to Aboriginal Youth Cheryl...
Read More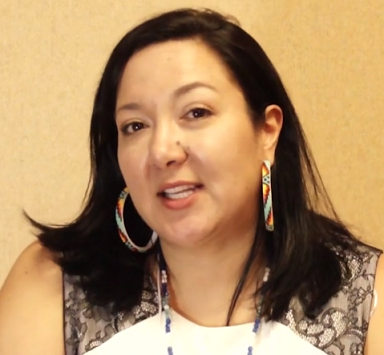 Offering environmental services to Wahnapitae First Nation's industry partners.  A challenge is...
Read More


ICN offers organizations a unique strategic communication solution designed to build bridges of engagement and dialogue with Aboriginal people in Canada through dynamic video and content.
Solutions that help showcase our partners' brand, the values it stands for, and that establishes a dialogue.